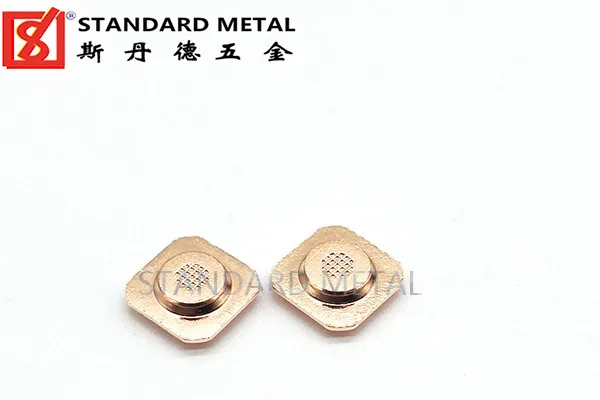 01 Jan
Standard develops cold extrusion processing technology into an automated big moveprecision fe-ni alloy processing
The big move is to develop the cold extrusion processing technology into an automatic type according to the standard. Traditional craft techniques have been completely changed!
For decades, the traditional process of cold extrusion has been divided into line-by-line and step-by-step die punching. Workers have to handle the billets with complex phosphating and saponification processes. These processes to manufacture finished products are complex and inefficient.
There was a skillful attempt by a skilled engineer to change the process from manually loading the blanks to vibrating the automatic feeding pan. Every two processes saves one labor. The feed rate is also much faster than the manual feed rate. As an optimization, overall efficiency is said to increase by 23%. Small new improvements have paid off hugely for the plant, with more orders in the business.
Standard Hardware has been engaged in cold extrusion manufacturing for more than ten years. We have been working hard to create our own patented skills. No one can make huge profits just by following or replicating the old traditional processes.
As the old saying goes, without pain, there is no gain. From 2004 to 2019, STD invested heavily to successfully develop a fully automatic continuous cold extrusion process. This continuous die/die cold extrusion process completely increases STD's daily productivity by a factor of 30, and also improves product accuracy by more than 45% over previous manufacturing processes. STD has more than 30 automatic punching/punch presses, although we are still a small company, we do cooperate with some domestic and international companies who seek win-win business and high quality and trustworthy long-term partnership in the future.
All cold extrusion business friends are welcome to visit our website, we will communicate with all new and old partners on any technical issues to improve the manufacturing technical capabilities of both parties.